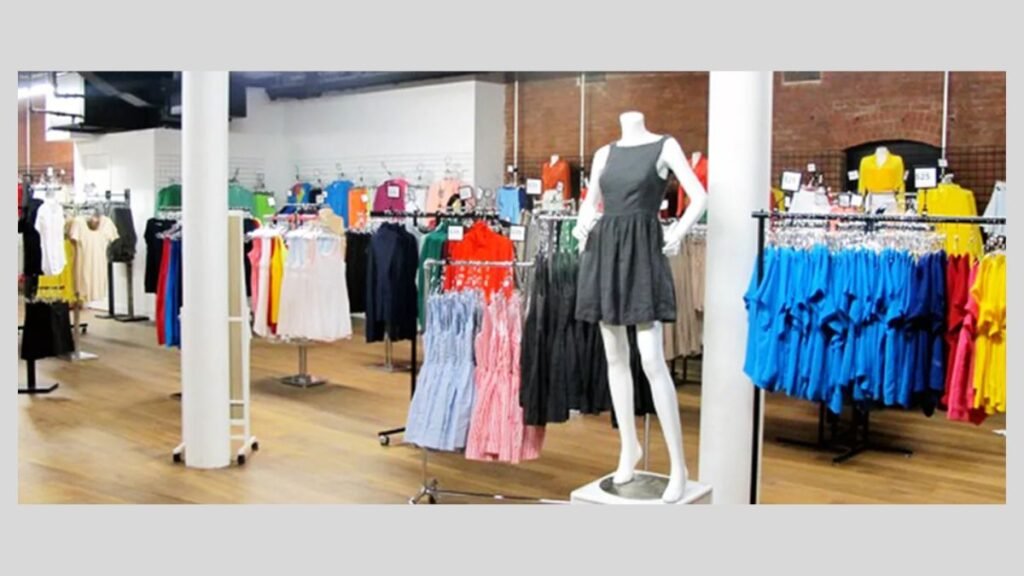 Introduction
The apparel and clothing industry is one of the fastest-growing industries, and integrating technology into day-to-day activities helps businesses keep pace. Implementing a POS system specifically designed for apparel and clothing retailers and distributors offers several advantages in understanding the dynamics of the business and helps in making informed decisions.
Considerations While Choosing A POS Software
Choosing the best POS software for your retail garment shop requires careful consideration of various factors.
Suitability for your specific needs: Evaluate the software for aspects that are unique to your business, such as inventory management, barcode scanning, sales reporting, customer management, loyalty programs, etc.
User-friendly interface: The system should have an intuitive and easy-to-use interface that minimizes training time for your staff.
Integration capabilities: Determine if the POS system can integrate with other software solutions, you currently use or plan to implement in the future.
Mobile functionality: Mobile POS capabilities can be beneficial for garment shops, allowing staff to assist customers on the sales floor, conduct transactions, and check inventory availability from mobile devices or tablets.
Payment processing: Look for compatibility with various payment methods, such as credit/debit cards, mobile wallets, and gift cards.
Customer support and training: Ensure that the POS system provider offers reliable customer support, including technical assistance and troubleshooting, so that you can get your staff up to speed with the system.
Cost considerations: Compare pricing plans and consider the return on investment (ROI) the system can provide for your business.
Wondersoft POS Software
There are several POS software systems in the market today. Wondersoft POS Software, designed for the apparel and clothing industry, is one product that meets the above requirements well. This software enables you to monitor quality, procurement, distribution, and finance anywhere.
Wondersoft POS software (https://www.wondersoft.com/apparel-clothing/) allows you to study customer buying patterns based on colour, size, material and brand. This helps plan production and budgeting and decide on offers that can attract customers.
The software provides dedicated features to manage alterations and defectives and to handle returns. This makes it easy to track, process, and resolve any issues related to garment modifications or quality concerns.
This software supports the return of multiple products by budget, by season or by article through a single click. Return status and return approvals are conveniently displayed on the dashboard.
Conclusion
A POS system tailored for apparel and clothing retail shops improves inventory management streamlines sales transactions, enhances customer management, and provides valuable analytics. This helps you optimize your operations, enhance customer satisfaction, and drive business growth.
If you have any objection to this press release content, kindly contact pr.error.rectification[at]gmail.com to notify us. We will respond and rectify the situation in the next 24 hours.